The Elliot Foundation Academy Trust (TEFAT)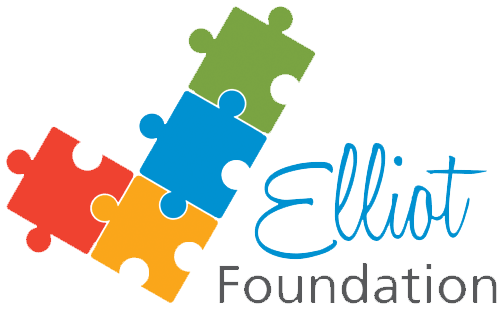 Griffin Primary School joined The Elliot Foundation Academy Trust (TEFAT) on 1st August 2017. We are very proud to be part of this Multi-Academy Trust and to be working alongside other TEFAT schools to make Griffin an even better place to learn. We place TEFAT's values at the heart of everything we do:
Values
FOR CHILDREN: We help children to discover themselves and aspire beyond any limitations that their context might appear to place upon them. We help them understand that they can be, 'heroes of their own lives' building the foundations for healthy and successful lives
FOR SCHOOLS: In addition to the essential functional skills of reading, writing and mathematics, children need to learn how to learn and to believe that they can continue to do so. They must also possess the critical thinking skills to sift fact from fiction to be able to think for themselves, freely and creatively.
FOR SUCCESS: To thrive, whatever their chosen path, children need confidence, curiosity and commitment. We will nurture these attitudes across all their learning experiences.
​
FOR COMMUNITIES: 'No man is an island', children at Elliot schools will be raised with an awareness of the world around them and their role in shaping a better future through volunteering and contributing in their communities.
If you would like to know more about the Elliot Foundation, click this link to visit their website.
TEFAT's annual report for parents and carers can be found here.​
How to get in touch: